Acesse as próximas edições:  Brasília  |  Bahia  |  Pato Branco | Minas Gerais
A Maior Experiência
Tecnológica do Mundo
que reúne jovens geeks em um festival com temáticas
de Inovação, Ciências, Empreendedorismo,
Criatividade e Entretenimento.
Concept
The Campus Party 2016 will serve to present cutting-edge technological innovations that will transform the main economic sectors on the planet in the coming decades, causing a revolution as the world has never before known; the advent of the Internet will be nothing compared with what remains to be seen.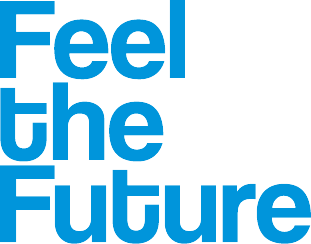 Mission
Inspire and prepare the Campuseros and the cities on the challenge of being neuralgic part of the changes that humanity will live in the coming years.
#Energy #Production #Telecommunications #Transport
#Employment #Cities #Society #Economy #Life

Entrada com Credencial que dá acesso a:
< Palestras
> Workshops
< Hackathons
> Bancadas
< Internet Cabeada de Alta Velocidade
> Networking com campuseiros
</>


> A experiência fica
completa acampando
dentro da Campus!

> Simuladores
< Drones
> Espaço Fazedores
< Startup & Makers
> Campus Future
</>
A Campus Party Brasil em números

6 dias
de duração


+750 hs
de conteúdos


40Gb
de alta velocidade de internet



24hs
de arena aberta non-stop